Office Space Visualization Services
VIRTUAL TOURS OF OFFICE SPACE DESIGN & OFFICE FURNITURE LAYOUT
Virtual Reality Tours
AFD offers an immersive Virtual Reality experience that enables your project to come to life before any furniture is ordered. Experience your future office using leading VR technology and make changes before committing to furniture and design selections.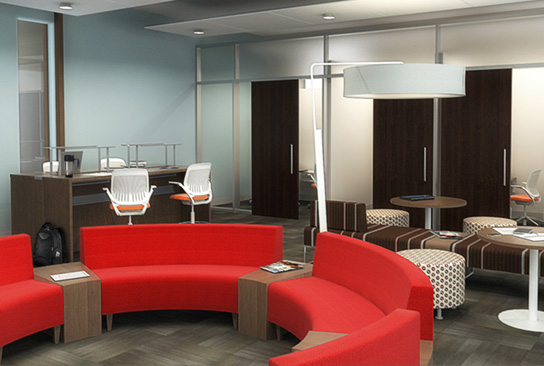 3D High Definition Renderings
AFD offers dynamic 3D renderings that depict architectural details and environments that allow you to visualize the look, scale, and feel of your proposed space.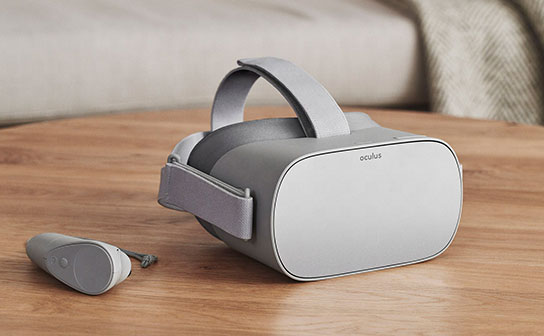 Web-Based Floorplan Visualization
AFD offers web-based visualization that helps turn the traditional floorplan to a digital interactive tool. See furniture and product details in plan-view with high-res photography embedded into the plans.